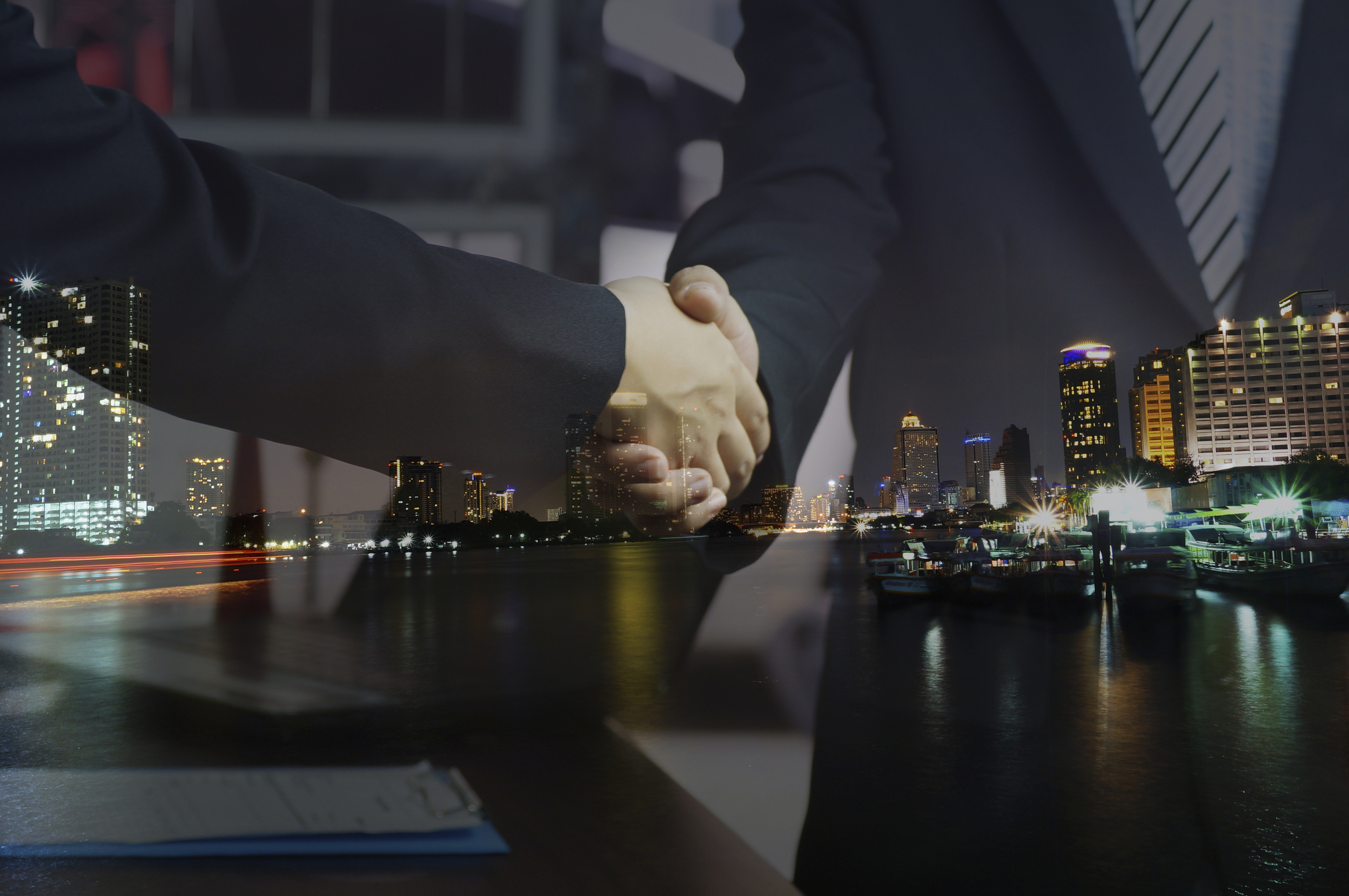 Business Advisory and Assessment Services & Manufacturing Consortium
WHAT WE DO
RJ3 provides business advisory services to contract manufacturing companies, business assessment services to M&A/investment firms, and provides a global manufacturing consortium to the OEM community focused on their manufacturing needs.
business advisory service
Business Advisory strengthens organizations through challenging status quo and encouraging action, accountability, and success.
It provides performance coaching to individuals and organizations including training/mentoring in soft skills.
Business assessment service
Business Assessment encapsulates an overall assessment of an organization's operations, including management, customers, and markets, to support potential companies interested in acquisition target feedback.
Manufacturing Consortium
An RJ3 led Power Group of global manufacturing capability for OEMs including precision machining, fabrication, automation and assembly.
WHO WE ARE
RJ3 was created by owner and founder Roger Atkins based on a 35-year multi-role career in contract manufacturing.
In addition to his manufacturing career, Roger served as Chairman of the National Tooling & Machining Association where he saw first-hand the challenges facing contract manufacturers, the manufacturing investment community, and the changing relationship between manufacturers and the OEM community. Thus, the creation of RJ3 and our Business Advisory Services and Manufacturing Consortium.
HOW WE HELP
RJ3 engages with manufacturing client's leadership teams on an on-going basis to enhance and/or develop their essential roadmap for growth that can be translated into actionable and executable applications to assure the company's current and future success.
We also offer OEMs a global Manufacturing Consortium of highly qualified and certified manufacturers and products to meet their needs worldwide and across multiple industries.